© 2015 BritaMed Inc. Innovative Medical Devices
BritaMed with A.R.C Laser present a modern solution for Nail Fungus using the FOX Laser.
Read more

→
High powered lasers for various surgical applications, including unique ENT optimized solutions.
See Videos

→
BritaMed presents Mederi's  Novel Non-surgical RF treatment developed for Gastric Reflux (GERD) and Bowel Incontinence.
Read more

→
State-of-the-art medical lasers for various procedures and applications, from A.R.C. Laser a world leader medical lasers manufacturer.
Read more

→
Effective Anti-bacterial and Oncology treatments using A.R.C. Laser patented infrared laser activated "infracyanine Green" (ICG) dye.
Read more

→
BritaMed is a proud sponsor of: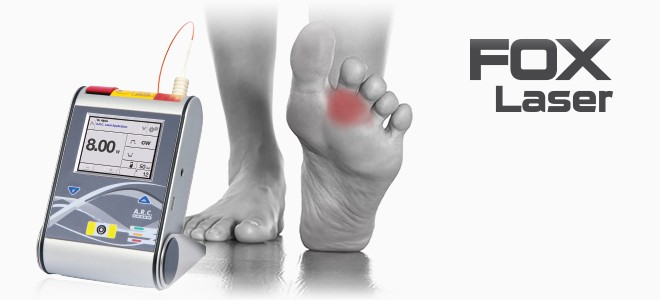 The information detailed in BritaMed website regarding: FOX Laser Canada and Nail Fungus, Laser for toenail fungus, FOX laser treatment, procedures involving nail fungus lasers, the description of nail fungus laser treatment, Podiatry Laser and Podiatry Lasers uses, Veterinary Laser and Veterinary Lasers uses , FOX Laser for veterinary applications, WOLF Laser, FOX Laser for ENT, FOX Infrared Laser as well as BritaMed description for surgical applications and/or procedural applications involving the FOX Laser, WOLF C-LAS Chirolas or any other infrared laser device or medical laser describe by BritaMed is intended for Podiatrists, Chiropodists, Dermatologists, ENT Surgeons, Dentists, Veterinaries and other relevant healthcare professionals.